Long Beach Millikan beats Arlington 2-0 to win Division 3 Southern Section baseball championship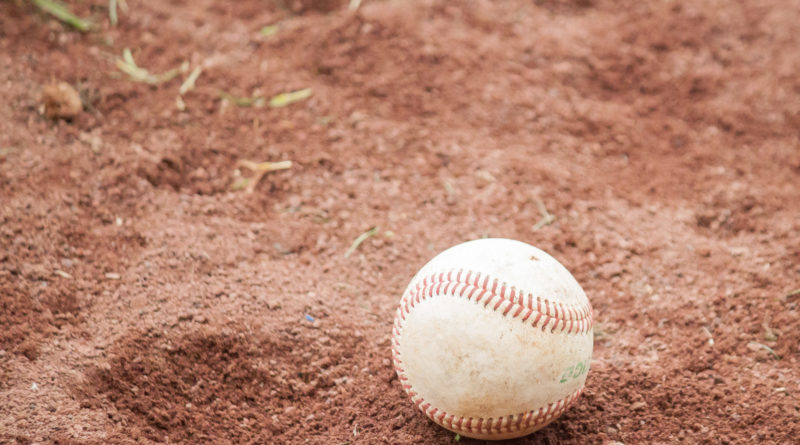 The Millikan Rams (24-5) baseball team won their sixth Southern Section championship in school history on Friday beating Arlington (21-12) 2-0.
Rams pitchers Cameron Sims got the start and threw 3 1/3 innings allowing no runs, one hit and striking out one. Daniel Murillo pitched the remaining 3 2/3 innings. He allowed two hits and also struck out one.
Millikan scored both of their runs in the bottom of the third inning after Tyler Bermundo hit a double and Troy Harding singled. Both Anthony Godfrey and Bilal Ali grounded out following the hits, but Bermudo and Harding each scored on the ground outs.