Watch: Harvard-Westlake shoots the lights out in 78-44 win over Crean Lutheran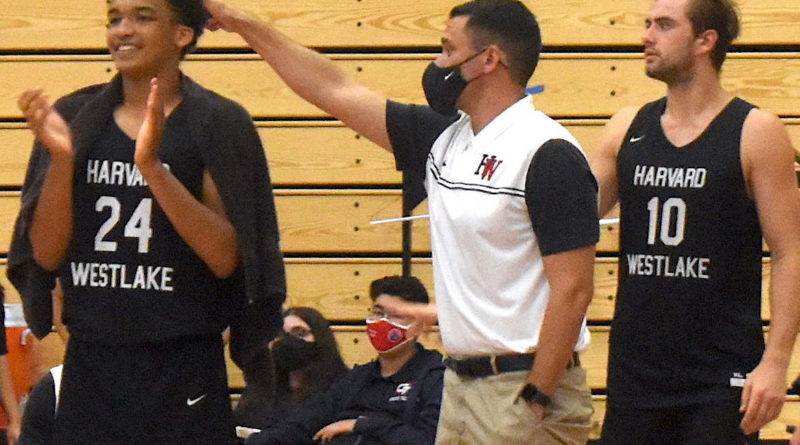 ONTARIO – Harvard-Westlake turned in arguably the best performance of the State Preview Classic on Saturday in a 78-44 win against Crean Lutheran.
The Wolverines knocked down 11 threes through the first quarters alone in very efficient fashion, and also hit a bevy of mid-range jumpers. Adam Hinton led H-W with 16 points, and they also got 14 from Liam Campbell, 12 from Brady Dunlap, 11 from Cameron Thrower, and nine from Dahnte Russell.
Crean Lutheran was missing Koat Keat, but still brought a solid effort for much of the game, led by Jack Fairchild's 14 points. However, there's little a team can do when its opponent moves the ball around and converts over half of its total jump shots throughout a game like Harvard-Westlake did.
Here's our complete highlight video from the game: