CIF announces Southern California Regional Championships will occur for some sports, but no state championships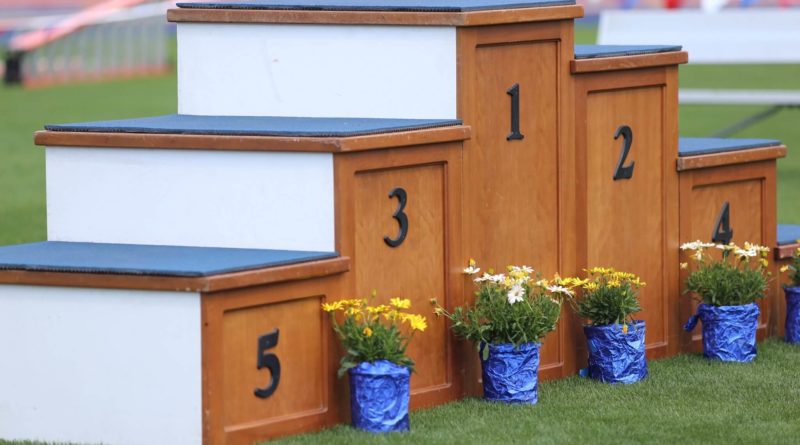 High school athletes in Southern California will get a chance to play deep into the playoffs this spring.
The CIF State Office announced on Wednesday that Southern California Regional Championship events will be offered in the following sports this spring: baseball, basketball, golf, soccer, softball, tennis, and boys volleyball. The Central, Los Angeles City, San Diego, and Southern Sections make up the Sections eligible for Southern California Regional Championship events.
There will not be any Northern California Regional Championships, or state championships of any kind this spring. There also will not be regional championships in Southern California in swim & dive, track & field, and wrestling.
Read the full release from the CIF below: