Highlights: Justin Gil leads La Habra over Chaminade 35-16 in 2021 season opener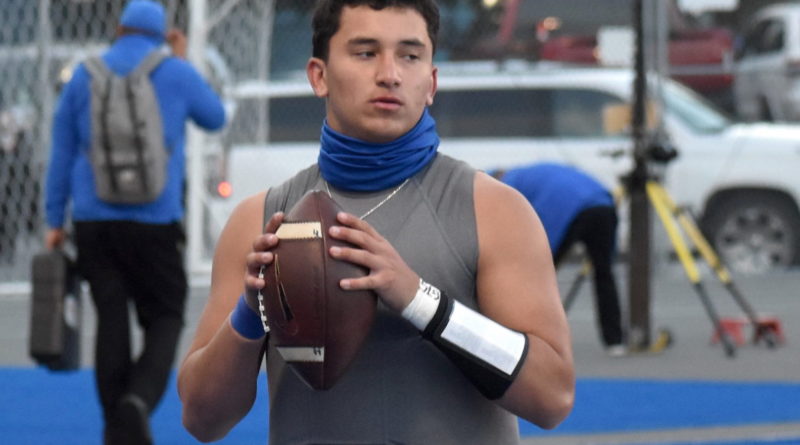 WEST HILLS – La Habra came ready to play against Chaminade in both teams' first football game since 2019.
La Habra led 35-6 at halftime and went on to win 35-16. Sophomore QB Justin Gil was strong in his varsity debut, throwing for 183 yards on 14-of-19 completion and finishing with two touchdowns.
Check out our complete highlight video from the game:
MORE: PHOTO GALLERY | GAME STORY
HIGHLIGHTS: LA HABRA 35, CHAMINADE 16