LAUSD is temporarily suspending athletic conditioning beginning Dec. 10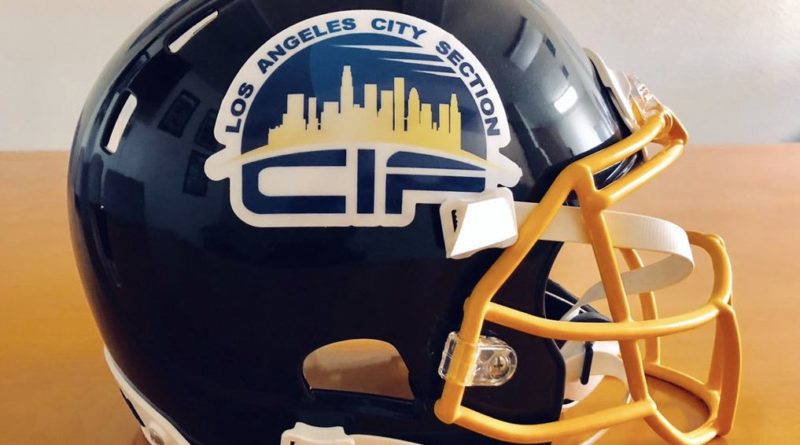 Due to the increased surge in COVID-19 numbers in Southern California, the Los Angeles Unified School District is temporarily suspending offseason athletic conditioning starting on Thursday, superintendent Austin Beutner announced on Monday.
"Los Angeles Unified is also temporarily suspending athletic conditioning programs for student athletes," per a district release. "The changes on school campuses will all be in effect by December 10."
The announcement comes six days after the CIF State Office released a statement putting practice and athletic competition start dates for high school sports in California on hold.
"The California Interscholastic Federation (CIF) does not expect the California Department of Public Health will issue any guidance allowing for schools to return to full practice and competition until after January 1, 2021, at the earliest," the statement read. "Thus, all full practice and competition start dates are officially on hold until updated guidance is issued."
Season 1 of high school sports in California was supposed to begin this month.
Offseason athletic conditioning at LAUSD schools began on Nov. 9, but few schools were ready to start then due to having to complete all COVID-19 safety protocols. Beutner's announcement affects all public schools in LAUSD.