Los Angeles City Section sports won't start Dec. 14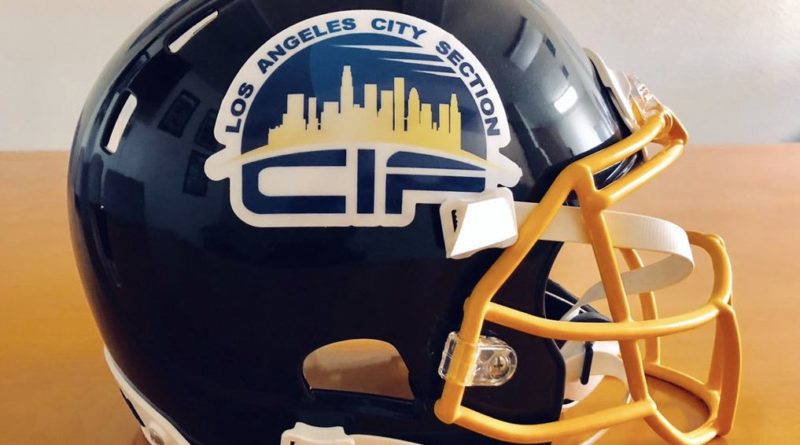 High schools in the CIF Los Angeles City Section will not begin team practices on Dec. 14, SBLive has learned from a district administrator.
LAUSD Superintendent Austin Beutner told district personnel at a district meeting Friday that athletics won't start as previously planned on Dec. 14. Socially distanced conditioning could still happen soon.
This announcement makes playing football games on Jan. 8, the date games are scheduled to begin in the LA City Section, highly unlikely.
In July, the LA City Section released its 2020-2021 athletic schedule. Full practices for football, competitive cheer, boys and girls cross-country, boys and girls volleyball and boys and girls water polo were scheduled to begin Dec. 14.
This is a developing story. Stay with SBLive for updates throughout the day.