Los Angeles School District high school athletes inch closer to returning to play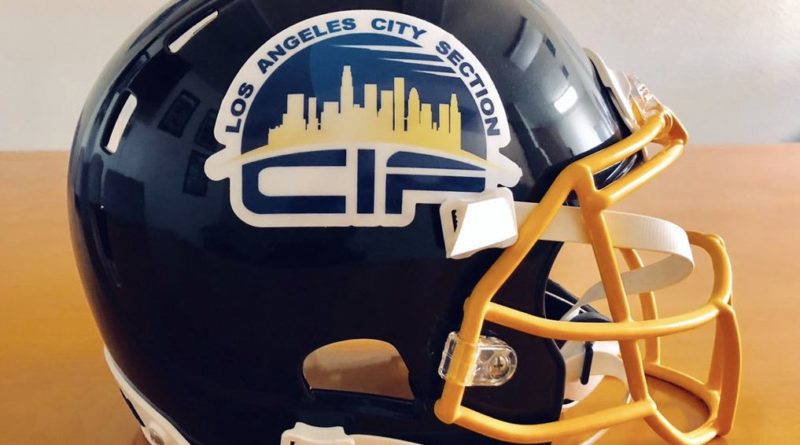 Los Angeles Unified School District athletes are close to getting back on the field.
LAUSD Athletics has proposed tentative dates for tryouts and conditioning for high school athletes within the district. The proposed dates are Nov. 2 through Dec. 12.
In order for the dates to become official, the Office of Superintendent Austin Beutner has to give final approval, a district source confirmed to SBLive.
Schools within the district are currently planning for the possible reopening. LAUSD Athletics staff members discussed a tentative plan for the conditioning workouts in a meeting with district athletic directors on Oct. 8. Details of the tentative plan can be found here.
The key to the return to the field on Nov. 2 is LAUSD's ability to test all staff, students and families within the district for COVID-19. LAUSD signed a $48.9-million contract with startup company SummerBio in August, per the LA Times, to perform COVID-19 tests within the district.
Only 10% of a school's total enrollment will be allowed at one time for workouts on school facilities. During the tentative Nov. 2-Dec. 12 window, all athletes will be allowed to condition. That period is not solely for fall sport athletes.
Full practices for football, competitive cheer, boys and girls cross-country, boys and girls volleyball and boys and girls water polo are set to begin Dec. 14.