LAUSD officials considering November conditioning workouts for high school athletes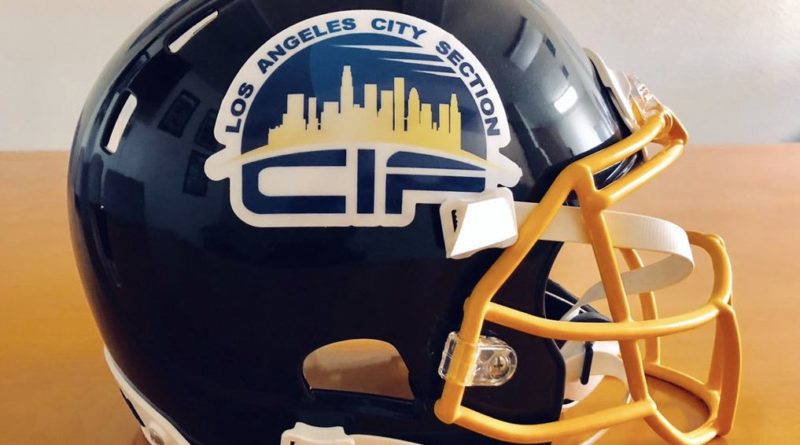 Schools in the Los Angeles Unified School District might be able to begin socially distanced conditioning workouts on Nov. 2, an LAUSD athletic director confirmed to SBLive.
The key to the return to the field in November is LAUSD's ability to test all staff, students and families within the district for COVID-19. LAUSD signed a $48.9-million contract with startup company SummerBio in August, per the LA Times, to perform COVID-19 tests within the district.
Many private schools and some public school districts in Southern California have allowed socially distanced conditioning workouts in the last few weeks and months. LAUSD athletic facilities have been closed since March 16.
Full practices for football, competitive cheer, boys and girls cross-country, boys and girls volleyball and boys and girls water polo are set to begin Dec. 14. The November socially distanced conditioning workouts would allow athletes to safely get in shape before their athletic seasons officially begin.