Former Narbonne and Westlake defensive back Jordan Patterson killed in shooting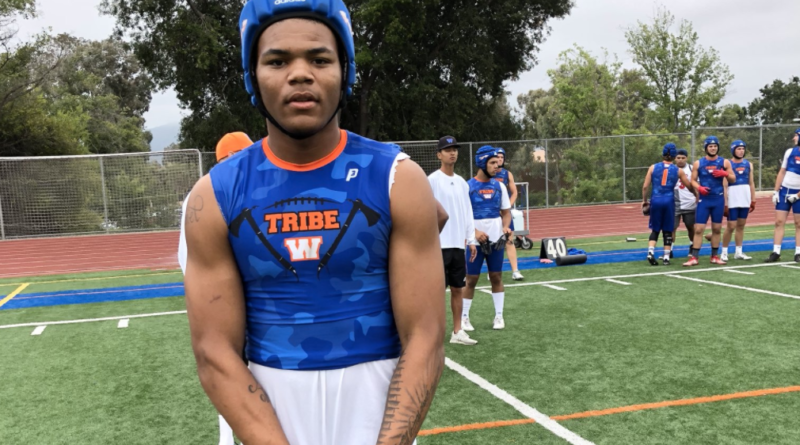 Former Narbonne and Westlake High School defensive back Jordan Patterson, 19, was shot and killed on Wednesday, according to authorities. The shooting took place near Dymally High School in South Los Angeles.
Patterson played on the 2017 Narbonne state championship football team that beat Pittsburg 28-21. He played his senior year (2018-19) at Westlake.
At one time Patterson was a Division 1 college football prospect. He earned scholarship offers from UCLA and USC.
This story will be updated with more information throughout the day.