CIF State releases return-to-play guidelines, says decision on fall high school sports to come by July 20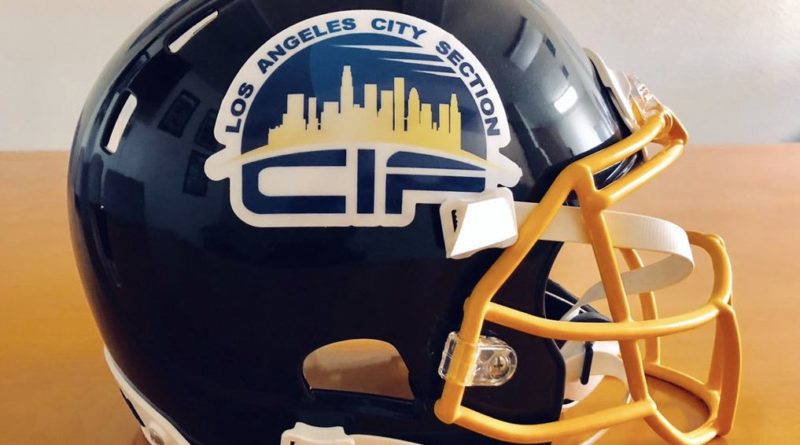 Following three days of meetings between CIF State officials and the 10 CIF Section Commissioners, the CIF announced that a decision on the 2020 fall sports calendar will come by July 20.
The CIF addressed the decision in a press release on Friday.
"As our member schools begin planning for the reopening of school, the CIF, in collaboration with our 10 Sections, will be determining by July 20 if Fall Sports will continue as currently scheduled. The CIF is prepared to offer alternative calendars if it is determined by July 20 that Fall sports may not start as scheduled due to ongoing public health and safety concerns."
In the release, the CIF also published Return to Physical Activity/Training Guidelines. These are similar to the recommendations released a few weeks ago by the NFHS.
In addition to the guidelines, the CIF disclosed two new waivers that will affect 2020 fall sports.
The first waiver is a physical examination waiver that "allows a student-athlete to participate in athletics for a maximum of thirty (30) calendar days from their school's first day of practice in that sport," without having completed a Preparticipation Physical Examination from a doctor. Due to the COVID-19 pandemic, getting physicals has been a challenge for some student athletes.
This waiver can only be obtained, "if the high school has a Preparticipation Physical Examination for the 2019-2020 academic year on file for the student athlete or, in the event the high school does not have on file the student's 2019-2020 Preparticipation Physical Examination, the parent/legal guardian may provide a copy of the student athlete's 2019-2020 Preparticipation Physical Examination to the school administration."
Also, a student athlete requesting a temporary waiver must submit to their school administration a student Health Screening Form completed and signed by the student's parent/legal guardian prior to participating in tryouts, practice or interscholastic competition.
This waiver only applies to CIF sanctioned fall 2020 sports.
The other waiver is a Financial Hardship Waiver that allows student athletes who transfer schools for financial reasons caused by the coronavirus to not have to sit out in their respective sport due to switching schools.
The athlete's parents must show either:
A letter from the employer/former employer stating that the parent/guardian/caregiver was employed during California's Shelter in Place Order and that the parent/guardian/caregiver was either laid-off, received a reduction in salary, or was terminated from their position due to circumstances related to COVID-19.
In the case of a transfer from a private school, documentation from the administration of the private school demonstrating the family's efforts to obtain financial assistance from the private school and that aid or assistance offered by the private school was insufficient or denied.