Lincoln athlete Herman Smith commits to San Diego State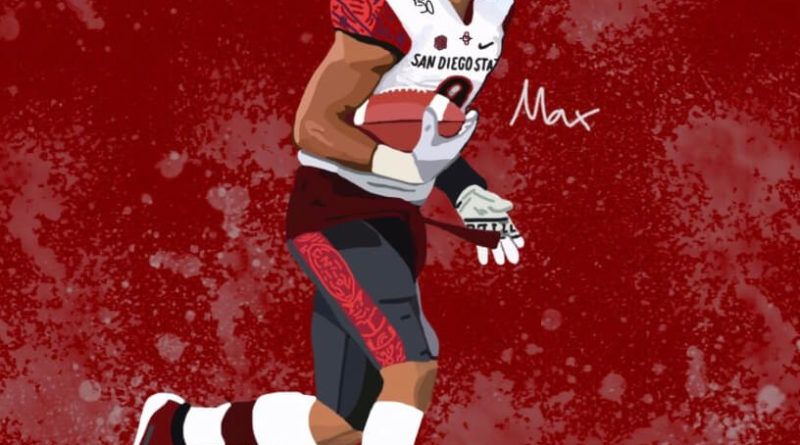 Lincoln athlete Herman Smith committed to San Diego State, he announced on social media Tuesday.
Smith played his first three seasons at Madison before transferring to Lincoln in the offseason. He scored nine touchdowns and grabbed two interceptions during his junior season at Madison.
Smith becomes the second football prospect in the 2021 class to make a college commitment, joining Helix quarterback Tyler Buchner who's committed to Notre Dame.