Top 10 outfielders in LA City Section high school baseball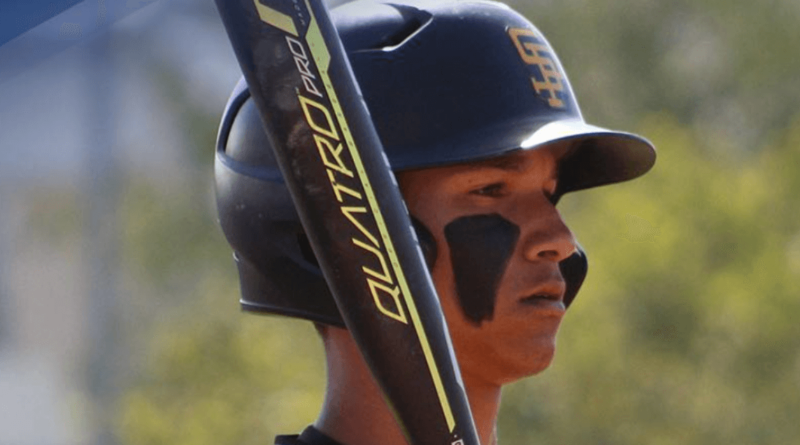 These 10 outfielders consist of established seniors and juniors who excelled as underclassmen. They are all among the LA City Section's best outfielders.
This list is in alphabetical order. To nominate a player or submit a photo please email connor@wpsblivest.wpengine.com.
Adrian Gonzalez – Cleveland — 2020
Joe Guzman – Poly — 2020
Jake Harper – San Pedro — 2021
Josh Hernandez – Marshall — 2020
Steven Hernandez – El Camino Real — 2020 (plays 1B too)
Miles Kirshner – Palisades — 2020
Daniel Martinez – San Fernando — 2020
Kai Moran – Cleveland — 2021
Dominic Porter — San Pedro — 2021
Hasan Standifer – San Pedro — 2020