Here's what was discussed in the LA City Section football coaches Zoom call and what it means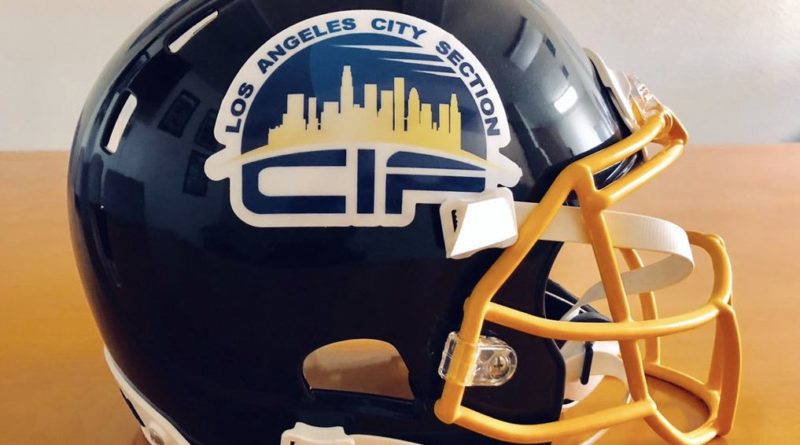 Nearly 50 Los Angeles City Section football coaches met via Zoom on Monday to discuss the 2020 season with CIF L.A. City Section Commissioner Vicky Lagos.
With so much uncertainty about how to proceed with high school sports in the midst of a pandemic, the meeting was used as a forum for coaches to voice their opinions on what would need to happen in order for a season to take place. Subsequently the coaches were asked what a football season would look like in 2020 or even 2021.
Although playing football in spring 2021 was brought up, it was not a major part of the meeting, according to Reseda head coach Alonso Arreola.
"That was not the focus and was only brought up in an effort to have some sort of contingency plan if we couldn't play in the fall," Arreola said via text message. "That wasn't what consumed most of the time."
Here are the primary issues that were discussed:
Facility accessibility and how much time would be needed once facilities are open to prepare for games. The consensus seemed to be four to six weeks, but it started with six to eight weeks and some proposed three weeks with the fourth week being a game, according to Arreola.
Making Section league games and championships a priority and not state playoff games
Physicals and how much time would be allotted to getting student athletes cleared to play
Liability and health insurance
No matter what happens, L.A. City Section football can only be played when the Los Angeles Unified School District allows school facilities to open back up and gives the go ahead for sports.
"We're handcuffed by our district," Garfield head coach Lorenzo Hernandez said. "Regardless of what we say, it doesn't really mean much until our district provides a solid date and says this is the go date … Plan A is the fall (for football). Plan B is the spring, but if anything jeopardizes the safety of our kids, we'd rather not do it."
When the date does come out, then coaches and the Section/CIF State office will have a decision to make.
"Vicky recommended developing a committee of fall coaches and have them ready so when the district says this is the date, then we can have some discussions," Hernandez said.