Highlights: La Jolla Country Day beats Windward 59-48 to advance to CIF State Open Division championship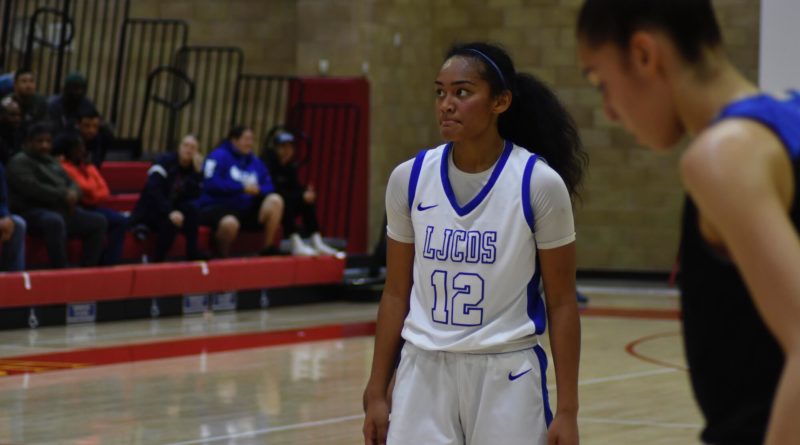 CARMEL VALLEY — La Jolla Country Day senior Te-Hina Paopao scored 14 of her 30 points in the fourth quarter to help the Torreys take down Windward in the Southern California Regional Final. Freshman Juju Watkins led Windward with 15 points.
Check out the highlights from the game below.