CIF Sac-Joaquin Section 2020 high school boys basketball brackets, playoff scores: Follow all 6 Divisions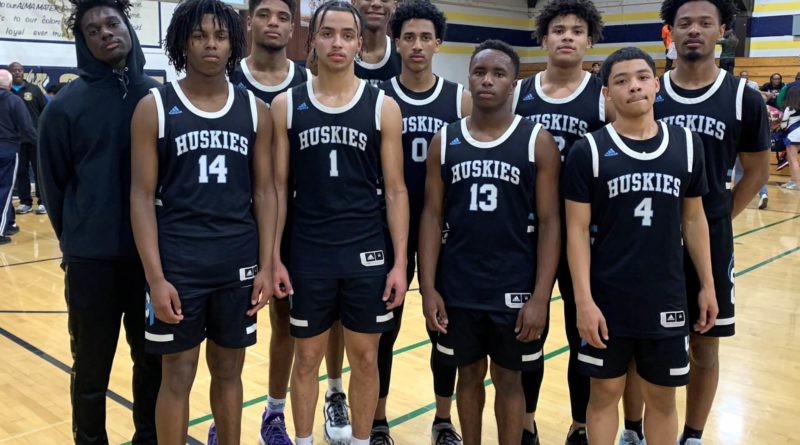 The championship games are set for the 2020 CIF Sac-Joaquin Section high school boys basketball playoffs.
Semifinals took place across all six divisions on Tuesday night, and the championship games will be played on Thursday and Friday at the Golden 1 Center in Sacramento. Here are all of Tuesday's semifinal results:
In the Division I semifinals, Sheldon beat Rocklin 73-55 and Capital Christian beat Weston Ranch 77-59.
In the Division II semifinals, St. Mary's beat Jesuit 48-42 and Grant Union beat Whitney 61-52.
In the Division III semifinals, Central Catholic beat Wood 48-34 and Vanden beat Golden Valley 68-59.
In the Division IV semifinals, Sonora beat Calaveras 53-38 and Liberty Ranch beat Union Mine 62-61.
In the Division V semifinals, Bradshaw Christian beat Denair 60-45 and Brookside Christian beat Argonaut 80-59.
In the Division VI semifinals, Ripon Christian beat Alpha Charter 72-35 and and Stockton Christian beat Foresthill 73-68.
Here are all six CIF Sac-Joaquin Section boys basketball brackets, with semifinals results, championship matchups and game times: