Photos: Sierra Canyon girls basketball defeats Windward in 56-54 overtime nail-biter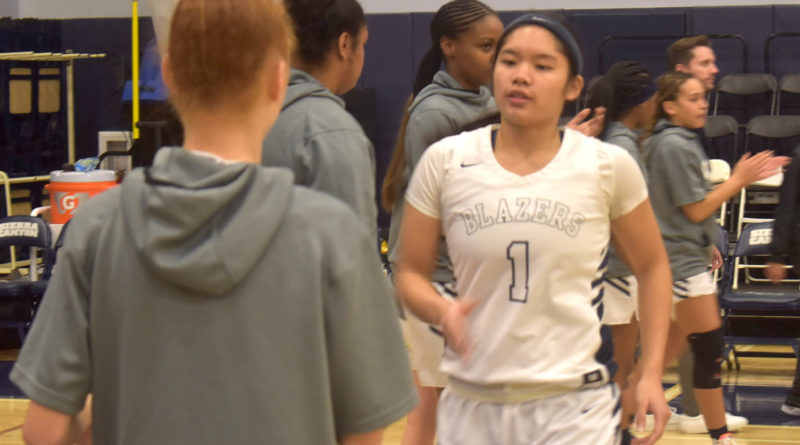 CHATSWORTH – The Sierra Canyon girls basketball team — ranked No. 1 in Scorebook Live's latest SoCal rankings — rallied from a 13-point deficit to beat Windward 56-54 in overtime Wednesday night.
Vanessa DeJesus had 17 points and numerous dimes for the Trailblazers, and hit a filthy mid-range game-winner off the dribble in the final minute.
Here is our photo gallery from the game: