CIF Northern Section 2019 football brackets, playoff matchups: Preview every Division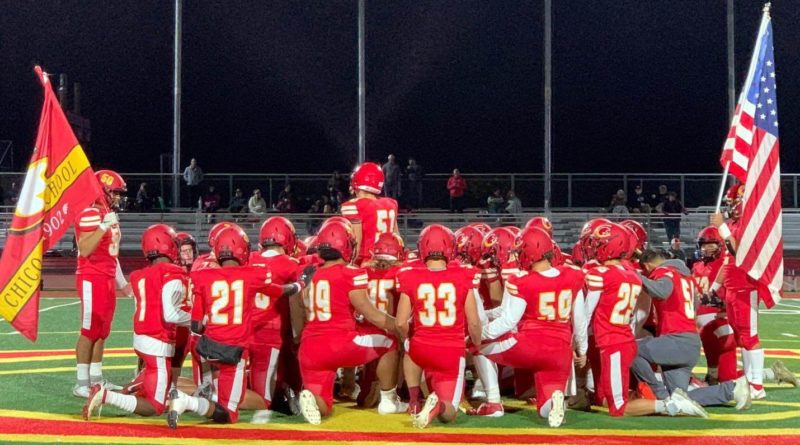 The CIF Northern Section has released its 2019 high school football playoff brackets for every Division.
From the Division II bracket — No. 5 Enterprise at No. 4 Foothill — to the Division III bracket — No. 5 Live Oak at No. 4 Paradise — there are several intriguing Round 1 matchups.
Round 1 of the playoffs begins on Friday, Nov. 15 for every Division except for 8-Man, which started on Nov. 8.
Here are all of the 2019 CIF Northern Section football brackets, with matchups and game times: