High school football photos: Garfield wins East LA Classic over Roosevelt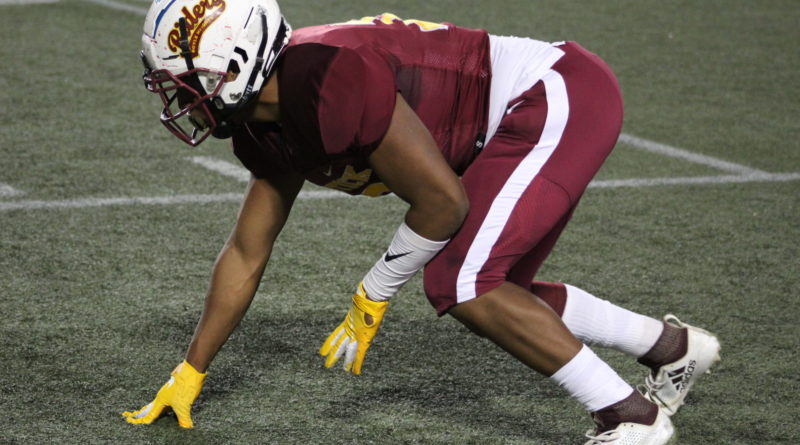 MONTEREY PARK — Garfield rolled to a 25-0 win over Roosevelt in the 85th meeting of the East LA Classic Friday night at East LA College. The Bulldogs have won the last ten rivalry meetings between these two teams. 
Check out all of the images from the action below.