Banning vs. Narbonne football game cancelled, called a 'no contest'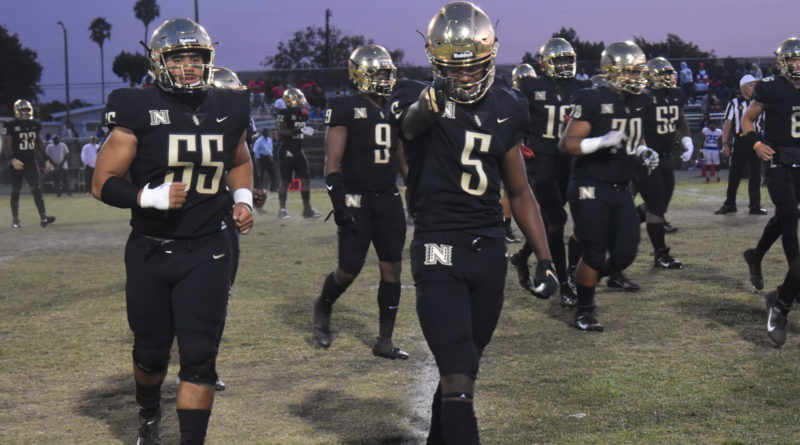 Following today's sanctions levied against the Narbonne football program and the school's athletic department, tonight's football game between Banning and Narbonne has been ruled a no contest. The teams won't play.
"The game has officially been cancelled as a "No Contest," an LAUSD spokesperson said in an email.
Calling the game a "no contest" was an LAUSD decision.
The cancellation means both teams' regular seasons have come to an end. Banning will qualify for the City Section Open Division playoffs. Narbonne has been ruled ineligible for the playoffs, but the school can appeal.