HIGHLIGHTS: Narbonne defeats Gardena Serra 28-21 in heated Southern California rivalry football game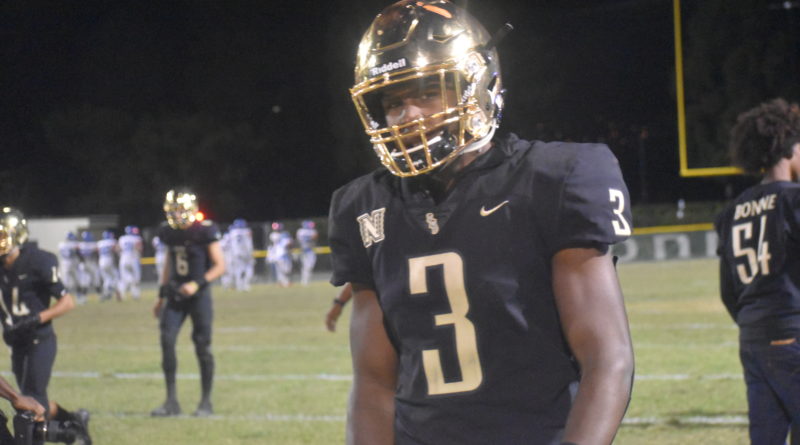 HARBOR CITY — Two of the best high school football teams in the West squared off Friday night at Narbonne High School in Harbor City. The Gauchos came out with the 28-21 victory over Serra, one of their biggest rivals.
Jake Garcia threw three touchdown passes for Narbonne and Traeshon Holden had two TDs. LV Bunkley had two touchdowns for Serra.
Watch the game highlights: