Audio: Narbonne QB, 5-star recruit Jake Garcia discusses victory over Serra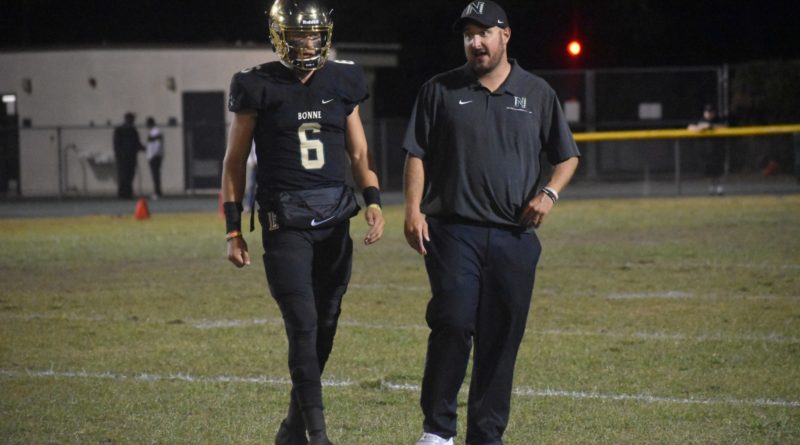 On Friday night, Narbonne defeated Serra 28-21 in one of the most highly anticipated Southern California high school football matchups so far this season.
Jake Garcia threw for three touchdown passes in the victory. He spoke with Scorebook Live after the game about the win and the rest of the season.