Ganesha football 2019: preview with the coach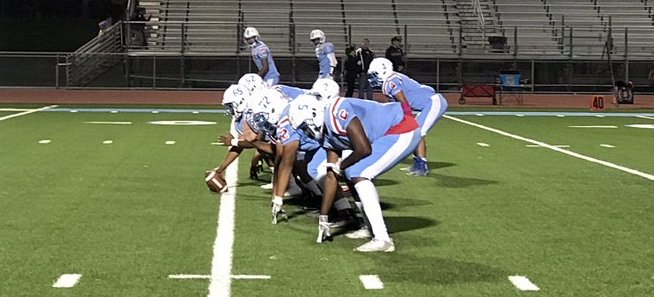 Head coach Donald Cayer gives us a glimpse of the 2019 Ganesha High School football team.
School: Ganesha High School | 2019 schedule
Head coach: Donald Cayer, entering 7th season at Ganesha
Division: 14
Last year: 6-4 (1-3), missed playoffs
Returning starters: 9 offense, 7 defense 
Top players
QB/DB Jesse Carmona, soph.
WR/LB Johnny Ysaac, sr.
OL/DL Diego Mora, sr.
OL/DL/FB Nick Salgado, jr.
RB/LB Alonso Arce, sr.
Coach's corner
"We had a solid season (in 2018). We are young at skill positions but strong in OL/DL," said Cayer.
"We have won 29 games in six years. The program won 11 games in the previous 15 years."
More: Division 14 season preview