Watch: Lynwood point guard Christian Johnson discusses transition to Knight basketball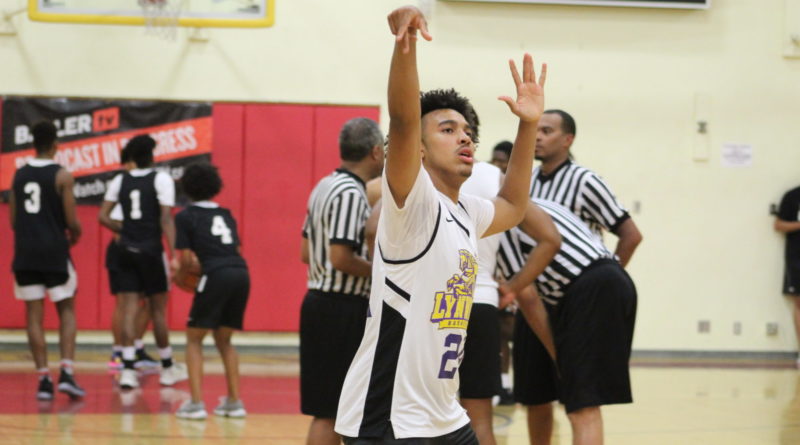 Lynwood 2021 point guard Christian "Bam" Johnson led the Knights to a 94-67 win over Bishop Alemany on Friday June 28, 2019 at the Fairfax summer tournament.
Postgame the junior spoke with Connor Morrissette. Check out the interview below.