Wilson - Wilson Guard Kiwanis Thomas Iii led the way with 20 points as the Rams beat Arlington Eagles 63-54 in a game at Tacoma, WA.
Thomas Iii's points came on 6 field goals, 2 three pointers and 2 of 2 free throws during the game.
Griffin Gardoski added 17. Arlington fell to 16-7 overall while Wilson improved their record to 19-9.
Player of the game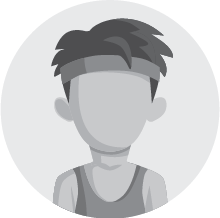 Arlington's next game is scheduled to be played at Mount Tahoma High School on Friday Feb. 22 at 6:00pm versus Wilson. Wilson will host Arlington on Friday Feb. 22 at 6:00pm.