MARSHALL - Mankato East's Pal Kueth led all scorers with 2 points as the Cougars beat Marshall Tigers 2-0 in a game.
Kueth's points came on 1 field goal during the game.
Noah Puetz added 0. Marshall fell to 0-1 overall while Mankato East improved their record to 9-1.
Player of the game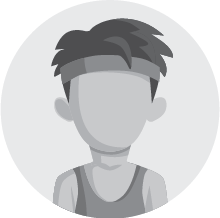 Marshall's next game is scheduled to be played at home on Friday Feb. 15 at 5:00pm versus Hutchinson Tigers. Mankato East will travel to on Tuesday Jan. 15 at 5:35pm to play Mankato West.