HAYFIELD - Hayfield's Mason Tapp led the way with 25 points as the Vikings beat Kingsland Knights 56-46 in a game at Hayfield.
Tapp's points came on 5 field goals and 5 three pointers during the game.
Reid Kruegel added 9. Kingsland fell to 0-1 overall while Hayfield improved their record to 12-2.
Player of the game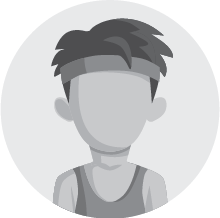 Hayfield will host Maple River on Tuesday Jan. 15 at 5:15pm.