YAKIMA SUN DOME - Cashmere Guard Sam Phillips led the way with 15 points as the Bulldogs beat River View Panthers 43-40 in a game at Yakima Sun Dome.
Phillips' points came on 5 field goals, 1 three pointer and 2 of 4 free throws during the game.
Tyler Bussell added 16. River View fell to 23-3 overall while Cashmere improved their record to 21-4.
Player of the game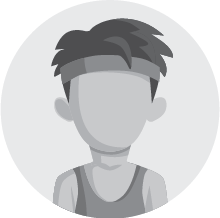 Cashmere will host River View on Thursday May. 7 at 8:00am.