SPOKANE ARENA - Lake Roosevelt's Sam Wapato led all scorers with 15 points as the Raiders beat Toutle Lake Ducks 49-46 in a game at Spokane Arena.
Wapato's points came on 5 field goals, 1 three pointer and 2 of 2 free throws during the game.
Jackson Cox added 11. Toutle Lake fell to 21-5 overall while Lake Roosevelt improved their record to 23-5.
Player of the game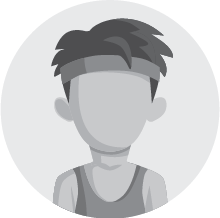 24
| | | | |
| --- | --- | --- | --- |
| 2FG | 3FG | FT | PTS |
| 5 | 1 | 2/2 | 15 |