SBLive 5A Arkansas Power Rankings: Texarkana enters top five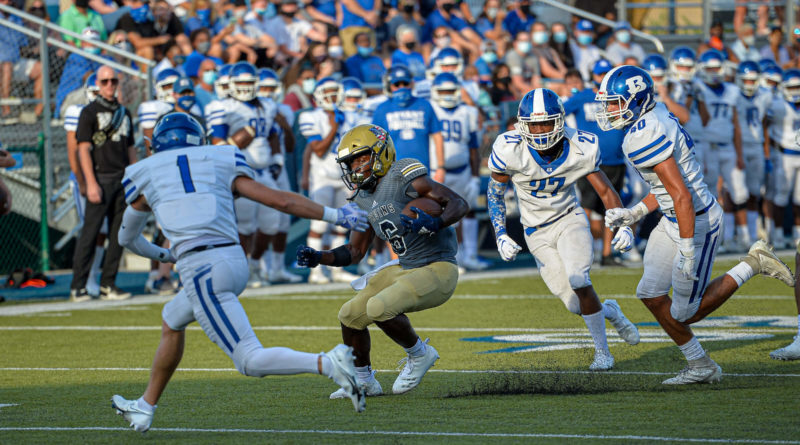 Every week during the 2020 football season, SBLive Arkansas will rank the top high school football teams in every classification.
Here are the 5A rankings as compiled by SBLive reporters Connor Morrissette and Lance Smith.
White Hall put up a solid fight, but the Bruins moved to 6-0 with room to spare in a 49-28 victory last week. Pulaski Academy's undefeated bid is far from safe — the Bruins travel to Texas this week to face a strong Tyler Legacy team.
LRCA's game against Beebe was canceled last week. This week, the Warriors will face a talented but struggling squad in Hall (1-5).
The Yellowjackets took on a solid challenge from Valley View and emerged victorious, 28-14. This week's game against Batesville is likely to decide who wins the 5A East, and Wynne is the clear favorite.
The Goblins withstood an upset bid from Greenbrier last week and won 33-29. This week brings what could be one of the best games of the year in 5A, as they take on Vilonia.
Texarkana is 4-0 and in our top five after beating Lakeside 21-14 last week. The Razorbacks now get a well-deserved open week.
HONORABLE MENTION
Maumelle, Watson Chapel, Vilonia, Magnolia, Camden Fairview, Greene County Tech, Valley View