SBLive 5A Arkansas Power Rankings: No. 3 Wynne faces test in Valley View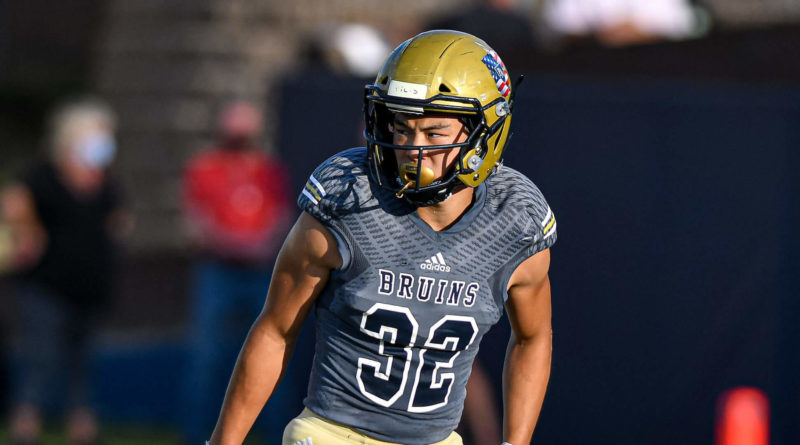 Every week during the 2020 football season, SBLive Arkansas will rank the top high school football teams in every classification.
Here are the 5A rankings as compiled by SBLive reporters Connor Morrissette and Lance Smith.
The Bruins made quick work of Hall last week and will face another Hall this week — White Hall. The Bulldogs are talented and back down to no one, but Pulaski Academy is likely to move to 6-0.
LRCA defeated White Hall 38-14 last week. LRCA will be heavily favored this week against Beebe.
Last week, Wynne went up against underrated, surging Greene County Tech in what had the potential to be a trap game. But the Yellowjackets didn't take their feet off the pedal and won 27-0. This week is similar — they face another under-the-radar 5A playoff team with momentum in 4-1 Valley View.
Maumelle just had a week to regroup after a respectable but disappointing 10-point loss against LRCA the week before. The Hornets will be favored against Jacksonville this week.
After losing by 20 against Siloam Springs nearly three weeks ago, Harrison has regrouped to blow out legit competition in Ozark and Alma. Both of those games had the potential to be well-contested, but the Goblins are rolling now. This week they face Greenbrier, which is dangerous for a 2-3 team but will be a major underdog against Harrison.
HONORABLE MENTION
Magnolia, Waston Chapel, White Hall, Greene County Tech, Valley View