SBLive 5A Arkansas Power Rankings: No. 1 Pulaski Academy and No. 3 Wynne still unbeaten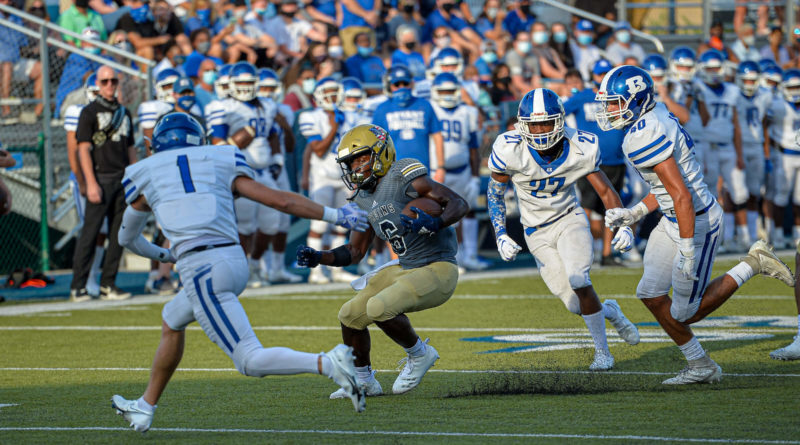 Every week during the 2020 football season, SBLive Arkansas will rank the top high school football teams in every classification.
Here are the 5A rankings as compiled by SBLive reporters Connor Morrissette and Lance Smith.
After a slow start, the Bruins scored the last 45 points last week to beat Watson Chapel 59-24. Pulaski Academy will be heavily favored this week against 1-3 Hall.
LRCA bounced back very well from a close loss against Magnolia to beat Maumelle 27-17 last week. This week, the Warriors will face White Hall (3-1), which is dangerous despite lacking "statement wins" this season.
With a win against Brookland that wasn't close, Wynne continues to roll. The Yellowjackets face Greene County Tech this week.
Maumelle's two losses are by three total scores against Robinson and LRCA. That's not a worrisome start, although the Hornets might have to go through LRCA to make a deep playoff run. Maumelle is likely to bounce back this week against Beebe.
The Goblins' 33-6 rout of Ozark last week is their best win yet. Harrison will continue to face quality opponents essentially every week with Alma, Greenbrier and Vilonia next.
HONORABLE MENTION
Magnolia, Watson Chapel, Camden Fairview, White Hall, Greene County Tech